Diana Serra Cary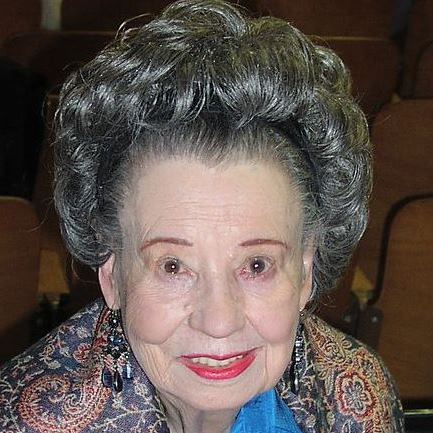 Date of birth: 29 October 1918
Age as of 27 August 2019: 100 years, 302 days

Diana Serra Cary, known as Baby Peggy, is an American former child actress, author and historian. Although other child actors from the time who had minor roles or bit-parts are still living, she is the last living film star of the Silent Era of Hollywood. Having an interest in both writing and history since her youth, Montgomery found a second career as an author and silent film historian in her later years under the name Diana Serra Cary. She is the author of several books including her historical novel, The Drowning of the Moon, and became an advocate for child actors' rights. Cary has appeared in numerous television documentaries and interviews about her work, and she has made guest appearances at silent film festivals. At the age of 99, Cary self-published her first novel The Drowning of the Moon.