Cecilia Seghizzi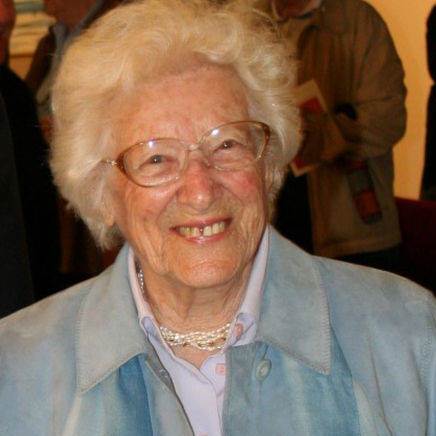 Date of birth: 30 October 1911
Age as of 27 August 2019: 110 years, 356 days

Cecilia was born to the famous composer Cesare Augusto Seghizzi. She began studying music in the 1910s and later won an award for her composing in the 1950s. She lived the harsh experience of exile as a refugee to Wagna, and then graduated with honors in violin at the conservatory "Verdi" in Milan. In the thirties, also working as a teacher, she began her work as a composer, completing his studies at the "Tartini" conservatory in Trieste and then founding the Gorizia polyphonic complex. In her catalog as an author there are over 130 compositions, many of them of choral music. Seghizzi turned 100 in 2008 and today, at 110, she is the seventh-oldest known living person in Italy. Cecilia is still active in art and music composing.