Bernice Madigan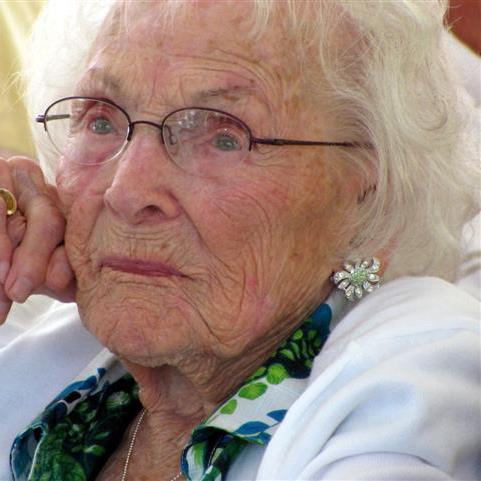 Date of birth: 24 July 1899
Date of death: 3 January 2015
Lifetime duration: 115 years, 163 days

Bernice Marina "Bennie" Madigan was a validated American supercentenarian and at the time of her death the fifth oldest person in the world. She was also one of the last living verified people, who were born before 1900. She's the oldest person ever from Massachusetts, living to the age of 115 years, 163 days and currently ranks the 24th oldest person ever.

Bernice Marina Emerson was born in West Springfield, Hampden, Massachusetts 24 July 1899 as the daughter of Harry and Grace Bennett Emerson. In 1918 she moved to Washington, District of Colombia. She married Paul H. Madigan in Washington D.C. 10 September 1925. The couple had no children. Bernice and her husband then moved to Maryland. She was widowed in 1976 and returned to Massachusetts in 2007. Madigan died in Cheshire, Berkshire, Massachusetts 3 January 2015, aged 115 years and 163 days.