Maud Farris-Luse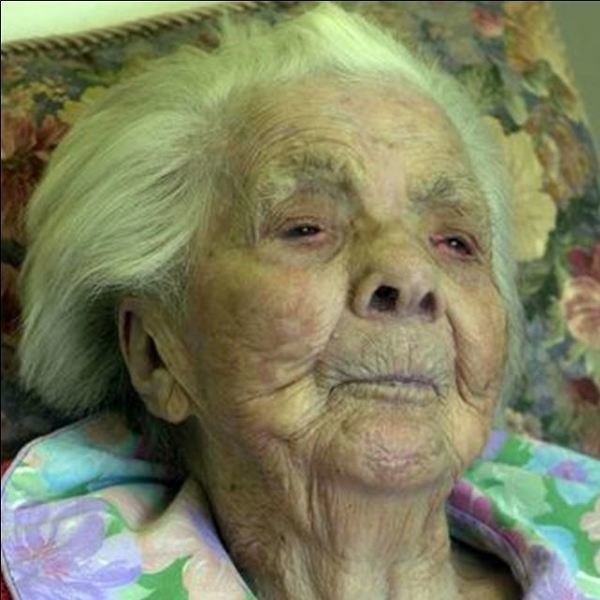 Date of birth: 21 January 1887
Date of death: 18 March 2002
Lifetime duration: 115 years, 56 days

Maud Farris-Luse was an American supercentenarian. Maud Muriel Davis was born in Isabella, Michigan 21 January 1887 as the daughter of Franklin Chester and Adella Jenkins Davis. She married Jason Ferris in Steuben, Indiana on 27 June 1903 and had six children: Charles, Esther, Walter, Clair, Dale and Lucille. She lived in Indiana for several years before returning to Michigan. She was widowed in 1951 and remarried to Walter Luse in Dorrance, Branch, Michigan on 25 September 1952. She was widowed again a few years later. Maud Farris-Luse died in Coldwater, Michigan on 18 March 2002.