Koto Okubo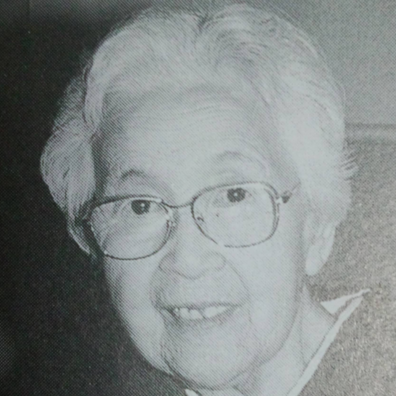 Date of birth: 24 December 1897
Date of death: 12 January 2013
Lifetime duration: 115 years, 19 days

Koto Okubo was a Japanese supercentenarian who, at the time of her death, was the oldest validated woman in the world and the second oldest person in the world behind the man Jiroemon Kimura, who was eight months and five days older then her. Okubo spent her last days in her nursing home in Kawasaki with the company of her son. She was the world's last surviving woman born in 1897.