Sarah Knauss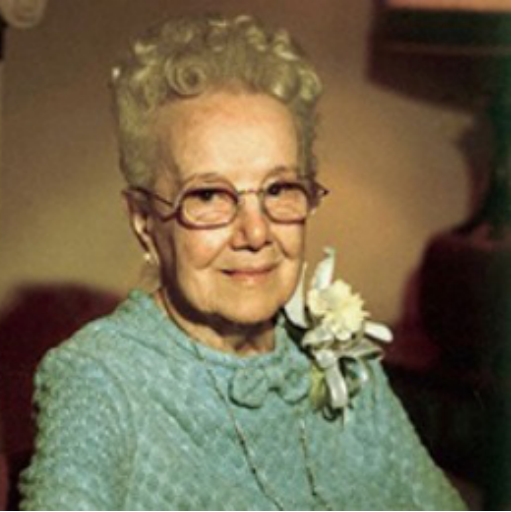 Date of birth: 24 September 1880
Date of death: 30 December 1999
Lifetime duration: 119 Years, 97 Days

Sarah DeRemer Knauss (24 September 1880 – 30 December 1999) was a validated American supercentenarian who is the second-oldest validated person in history, behind only Jeanne Calment. She is the longest-lived person in the history of the United States, and was the oldest person in the world from the death of Marie-Louise Meilleur on 16, April 1998 until her own death on December 30, 1999.

In 1995, Knauss said she enjoyed her life because she still had her health and could "do things". At age 116, Knauss was recognized as being the new United States national longevity record holder, then thought to have been Carrie C. White (reportedly 1874–1991). In 1998, she became the world's oldest person when 117-year-old Canadian Marie-Louise Meilleur died. When her family members mentioned her newfound fame, Knauss responded with a smile and "So what?". Prior to her death, there were six living generations in her family.