Marie-Louise Meilleur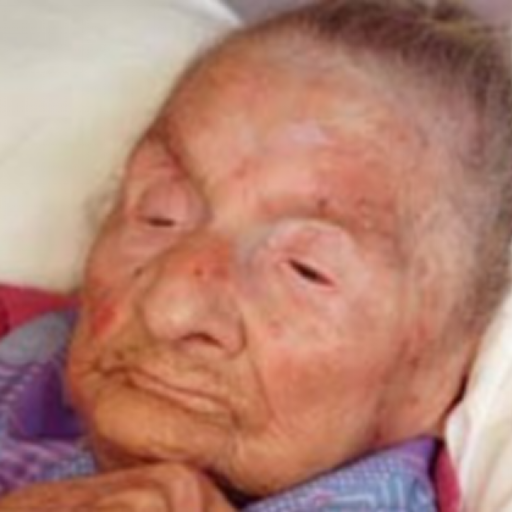 Date of birth: 29 August 1880
Date of death: 16 April 1998
Lifetime duration: 117 Years, 230 Days

Marie-Louise Febronie Chasse (29 August 1880 – April 16 1998) was born in Kamouraska, Quebec, in 1880, to fisherman parents. According to her family, she had some Native American ancestry. At the age of 18, she married Gerard Leclerc, another fisherman of her village. After he, two of her children and both of her parents died in 1911 and 1912, Meilleur left two of her four surviving children in 1913 and moved to the rural Ontario border. Only once, in 1939, did she return to the Quebec area. She married in 1915 Hector Meilleur, a Franco-Ontarian woodcutter, and with him, she had another 6 children.

Marie-Louise lived on a wood house without electricity and hot water until the 1950's. Some sources said that she was vegetarian, but this is not confirmed. Marie-Louise smoked Tobacco until her 90's. She attributed her longevity to "Hard work, remember the good times of her youth, loved her family, having a good sense of humor and having good faith to God and Mary".