Maria Esther de Capovilla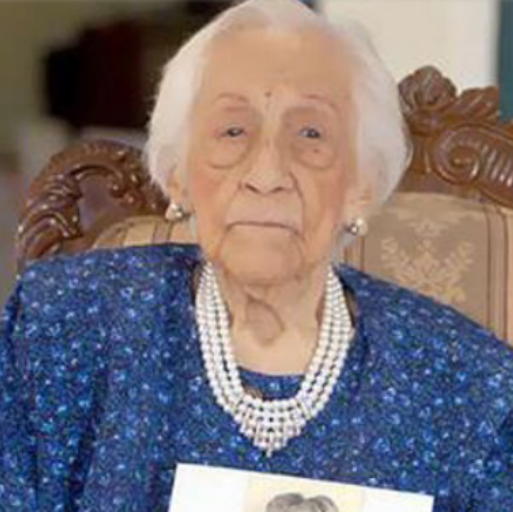 Date of birth: 14 September 1889
Date of death: 27 August 2006
Lifetime duration: 116 Years, 347 Days

María Capovilla (14 September 1889 – 27 August 2006) of Guayaquil, Ecuador, at the time of her death at age 116 years, 347 days, was an Ecuadorian supercentenarian recognized by Guinness World Records as the world's oldest living person. She was the last remaining documented person born in the 1880s.

Born as María Esther Heredia Lecaro in Guayaquil, María was the daughter of a colonel, and lived a life among the upper-class elite, attending social functions and art classes. She never smoked or drank hard liquor. In 1917, she married a military officer, Antonio Capovilla, who died in 1949. They had five children, three of whom were still living at her passing: Hilda(81), Irma(80) and son Anibal(78). She also had 11 grandchildren, 20 great-grandchildren and two great-great-grandchildren.