Gertrude Weaver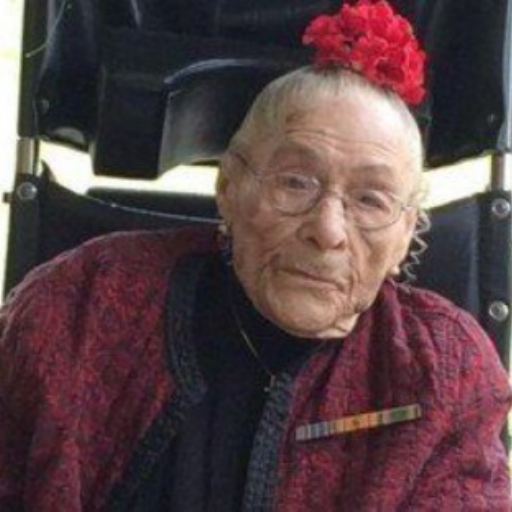 Date of birth: 4 July 1898
Date of death: 6 April 2015
Lifetime duration: 116 Years, 276 Days

Gertrude Tonpon Weaver (née Gaines) (4 July (or April) 1898 – 6 April 2015) was an American supercentenarian of mixed race who was, briefly for 5 days, the oldest living person in the world following the death of Misao Okawa on 1 April 2015, until her own death. Upon her death, Jeralean Talley became the world's oldest validated living person.

Weaver was born in Lafayette County, Arkansas. She married Gennie Weaver on 18 July 1915 and had four children. She was widowed in 1969. At 104, she moved to the Silver Oaks Health and Rehabilitation Center in Camden. Weaver did not have any chronic health problems typical of people her age; she slept well and did not drink alcohol or smoke. Weaver told the Associated Press that there were three factors that have contributed to her longevity: "Trusting in the Lord, hard work and loving everybody". Weaver added a fourth factor when she told Time magazine that trying to do your best is another factor adding: "Just do what you can, and if we can't, we can't" or, in other words, "Kindness".