Ana Vela-Rubio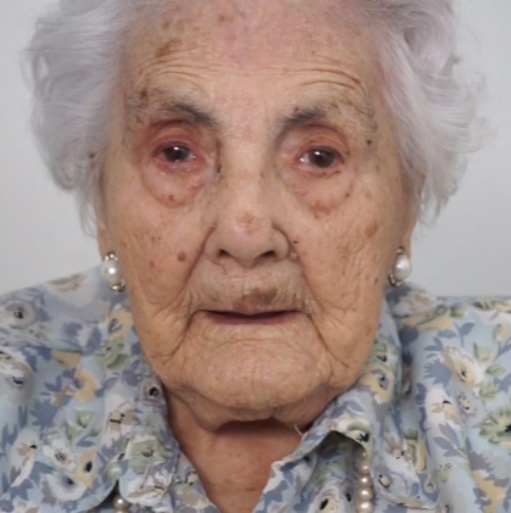 Date of birth: 29 October 1901
Date of death: 15 December 2017
Lifetime duration: 116 years, 47 days

Ana Maria Vela-Rubio (29 October 1901 – 15 December 2017) was a validated Spanish supercentenarian who was, at the time of her death, the oldest living person in Spain, the oldest in Europe after the passing of Emma Morano on 15 April 2017, and overall the third-oldest in the world. She became the oldest living person in Spain following the death of Francisca Garcia Torres on 25 February 2014.

Vela-Rubio was born on 29 October 1901 in Puente Genil, Cordoba, Spain. Vela-Rubio worked in a food store in Malaga, Spain. In 1950, she moved to Barcelona with her partner. She never married her partner because her parents didn't approve of their relationship. They had four children - Carmelita, Antonio, Ana, and Juan. Vela-Rubio moved in to a nursing home in 2005. She suffered from dementia. On 29 October 2017, she celebrated her 116th birthday, becoming one of only five people in the history of Europe to have reached this age.