Giuseppina Projetto-Frau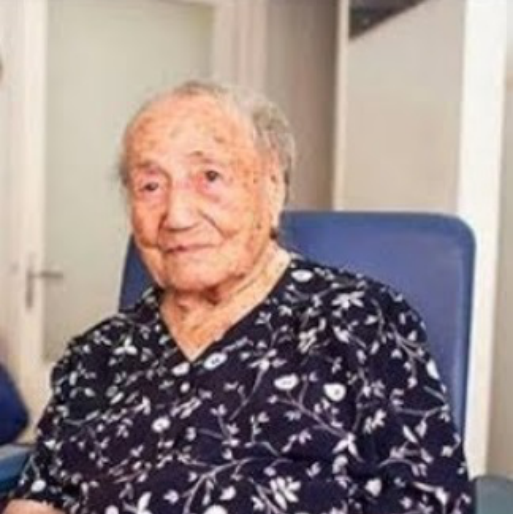 Date of birth: 30 May 1902
Date of death: 6 July 2018
Lifetime duration: 116 years, 37 days

Giuseppina Projetto-Frau (30 May 1902 – 6 July 2018) was a validated Italian supercentenarian who was, at the time of her death, the oldest living person in Europe and the second-oldest living person in the world. Projetto became the oldest living Italian-born person following the death of Emma Morano on 15 April 2017, the oldest person living in Italy following the death of Marie-Josephine Gaudette on 13 July 2017, and the oldest living person in Europe following the death of Ana Vela-Rubio on 15 December 2017.

Projetto was born on 30 May 1902 in La Maddalena, Sardinia, Italy. She married Giuseppe Frau in 1946 and the couple had three children in total. In around 1946, Giuseppina moved to Florence in mainland Italy, where she lived with one of her daughters, Julia, until her death. On 30 May 2018, Projetto celebrated her 116th birthday, making her the second Italian to reach this age. She was the last surviving validated person born in 1902.