Maggie Barnes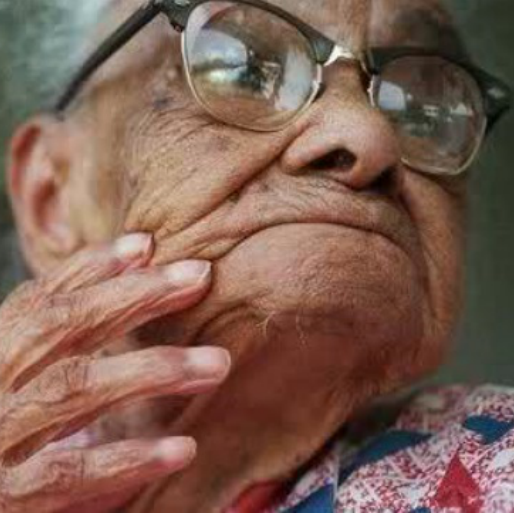 Date of birth: 6 March 1882
Date of death: 19 January 1998
Lifetime duration: 115 years, 319 days

Maggie Pauline Barnes (6 March 1882 – 19 January 1998) was a validated American supercentenarian who holds the record for the oldest verified person from the state of North Carolina. She was survived by 4 of her 15 children. She was the 3rd-oldest verified living person and the 2nd-oldest in the United States.

Maggie Pauline Hinnant was born in Black Creek, Wilson, North Carolina as the daughter of Louzaine Hinnant and an unknown father. She married William Orangie Barnes at Maggie's stepfather Dread's farm in Black Creek, Wilson 22 October 1899. The couple would have 15 children, of which eight would reach an adult age. The family moved to Kenly, Wilson, North Carolina in 1904 and Maggie spent the remaining part of her life in this area.