Dina Manfredini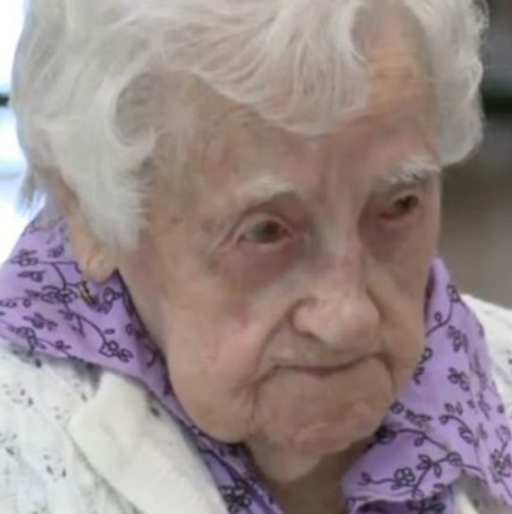 Date of birth: 4 April 1897
Date of death: 17 December 2012
Lifetime duration: 115 years, 257 days

Dina Manfredini (4 April 1897 – 17 December 2012) was a validated Italian-American supercentenarian who was the world's oldest person from the death of Besse Cooper on 4 December 2012 until her own death 13 days later. She was the oldest Italian-born person ever at the time of her death, as well as being the tenth-oldest validated person ever.

Manfredini was born on 4 April 1897 in the small comune of Pievepelago in the Emilia-Romagna region of northern Italy. In 1920, shortly after marrying Riccardo Manfredini, she emigrated to Iowa, United States. The couple had four children in total. Manfredini worked in an ammunition factory during World War II, and cleaned houses until she was 90. After her husband's death, Manfredini lived alone for about 42 years until moving into a nursing home in 2007 at the age of 110. She survived colon cancer at the age of 101. She 'danced' at the age of 103 and was still able to shovel snow when she was 106. Apart from three living children, she also had seven grandchildren, seven great-grandchildren, and 12 great-great-grandchildren at the time of her death.