Christian Mortensen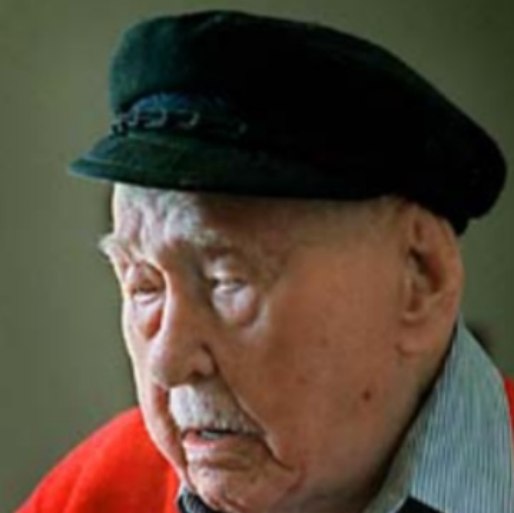 Date of birth: 16 August 1882
Date of death: 25 April 1998
Lifetime duration: 115 years, 252 days

Thomas Peter Thorvald Kristian Ferdinand Mortensen, known as an adult as Christian Mortensen (16 August 1882 – 25 April 1998), was an American supercentenarian. He is the oldest recognized male ever to die in the United States, and the oldest recognized person ever born in Denmark. He was the last surviving person documented as born in 1882.

Christian Mortensen was born in Skarup, Skanderborg, Denmark, on 16 August 1882, and he was baptized in Fruering Church on 26 December 1882. In Denmark, Mortensen had worked as a farmhand and apprenticed as a tailor. In 1903, he immigrated to the United States, and lived in various areas and worked in various trades including as a milkman and in a can factory. He apparently was married though only briefly and never had children. Mortensen enjoyed an occasional cigar, and, very unusually for a supercentenarian, was known to show a bit of feistiness even in his final years. In 1973, he rode his tricycle to the Aldersly Retirement Community in San Rafael. Mortensen lived there for his final 25 years.