Charlotte Hughes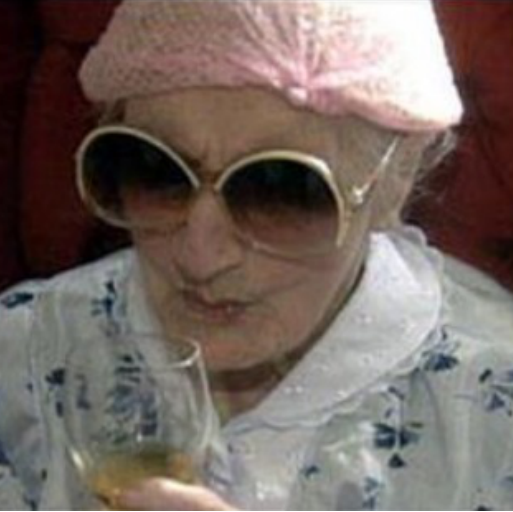 Date of birth: 1 August 1877
Date of death: 17 March 1993
Lifetime duration: 115 years, 228 days

Charlotte Marion Hughes (née Milburn; 1 August 1877 – 17 March 1993) is the longest-lived person ever documented in England and the United Kingdom overall, at 115 years 228 days. She is 220 days older than Annie Jennings, the next oldest British supercentenarian. She was the 4th verified supercentenarian to turn 115. She drank tea and said it has helped with her longevity.