Maria Gomes Valentim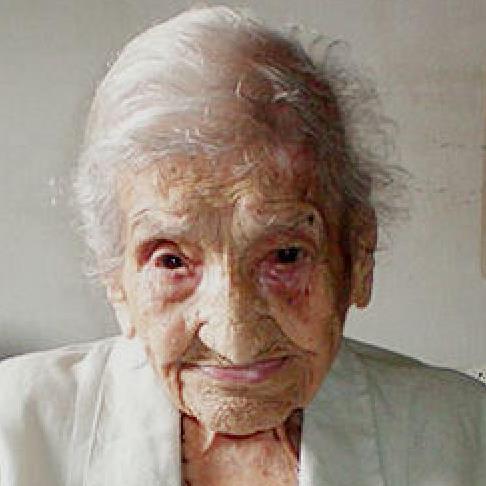 Date of birth: 9 July 1896
Date of death: 21 June 2011
Lifetime duration: 114 years, 347 days

Maria Gomes Valentim was a verified Brazilian supercentenarian. She was the world's oldest verified living person from 4 November 2010, upon the death of Eugenie Blanchard, to her own death on 21 June 2011. She was the only verified supercentenarian from Brazil until the verification of Alida Grubba Rudge on 28 July 2015. His father, Washington Gomes da Silva, died 13 days before turning 99 years. After Eugenie Blanchard died on 4 November 2010, Maria, at the age of 114, became the world's oldest person. However, her claim wasn't verified until 18 May 2011. However, it has since been discovered that rather than Blanchard passing the title directly to Valentim, Ana Nogueira de Lucas became the oldest living person upon Blanchard's death on 4 November 2010, and held the title until 18 November 2010. Therefore, Valentim was the oldest living person following de Lucas's death on 18 November 2010.