Mary Bidwell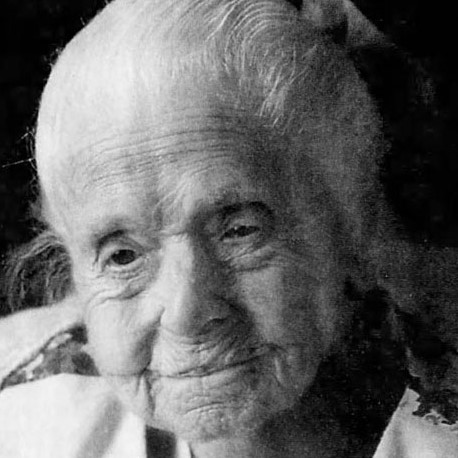 Date of birth: 19 May 1881
Date of death: 25 April 1996
Lifetime duration: 114 years, 342 days

Mary Electa Noble Bidwell (9?/19 May 1881 – 25 April 1996) was a validated American supercentenarian. Mary Bidwell was born as Mary Electa Noble Bidwell in Watertown, Litchfield, Connecticut as the daughter of Charles and Alice Noble Bidwell. She married her distant cousin Charles Hubbell Bidwell on 12 August 1906. The couple had one child, Charles Bradford (who died in 1945). She was widowed in 1975. Mary Electa Bidwell died in Hamden, New Haven, Connecticut on 25 April 1996, aged 114 years and 342/352 days. Mary herself claimed to have been born on 9 May 1881, which recently has been supported by early-life evidence.