Olivia Patricia Thomas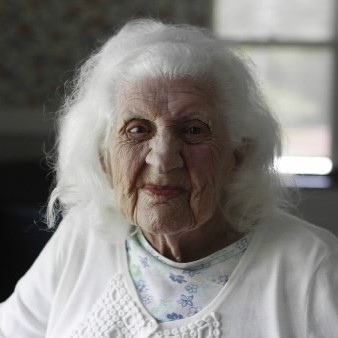 Date of birth: 29 June 1895
Date of death: 16 November 2009
Lifetime Duration: 114 Years, 140 days

Olivia Patricia Thomas (née Trevillyan; 29 June 1895 – 16 November 2009) was a validated American supercentenarian who was the second-oldest person in the United States, the oldest United States-born person, and the third-oldest person in the world at the time of her death.

Thomas was born on 29 June 1895 and grew up in Moline, Iowa. She married Frederick Thomas in 1923, and the couple moved to Snyder, near Buffalo, New York in 1946, when he began teaching engineering at the University at Buffalo. The couple had no children. Her husband died in 1982. She was a dedicated gardener and was dubbed "the plant lady" by her neighbours. Thomas moved into a nursing home in 2004, where she enjoyed organised activities such as music and exercise. She was strong enough to move about on her own in a wheelchair. She died on 16 November 2009 at the age of 114 years, 140 days.