Mamie Rearden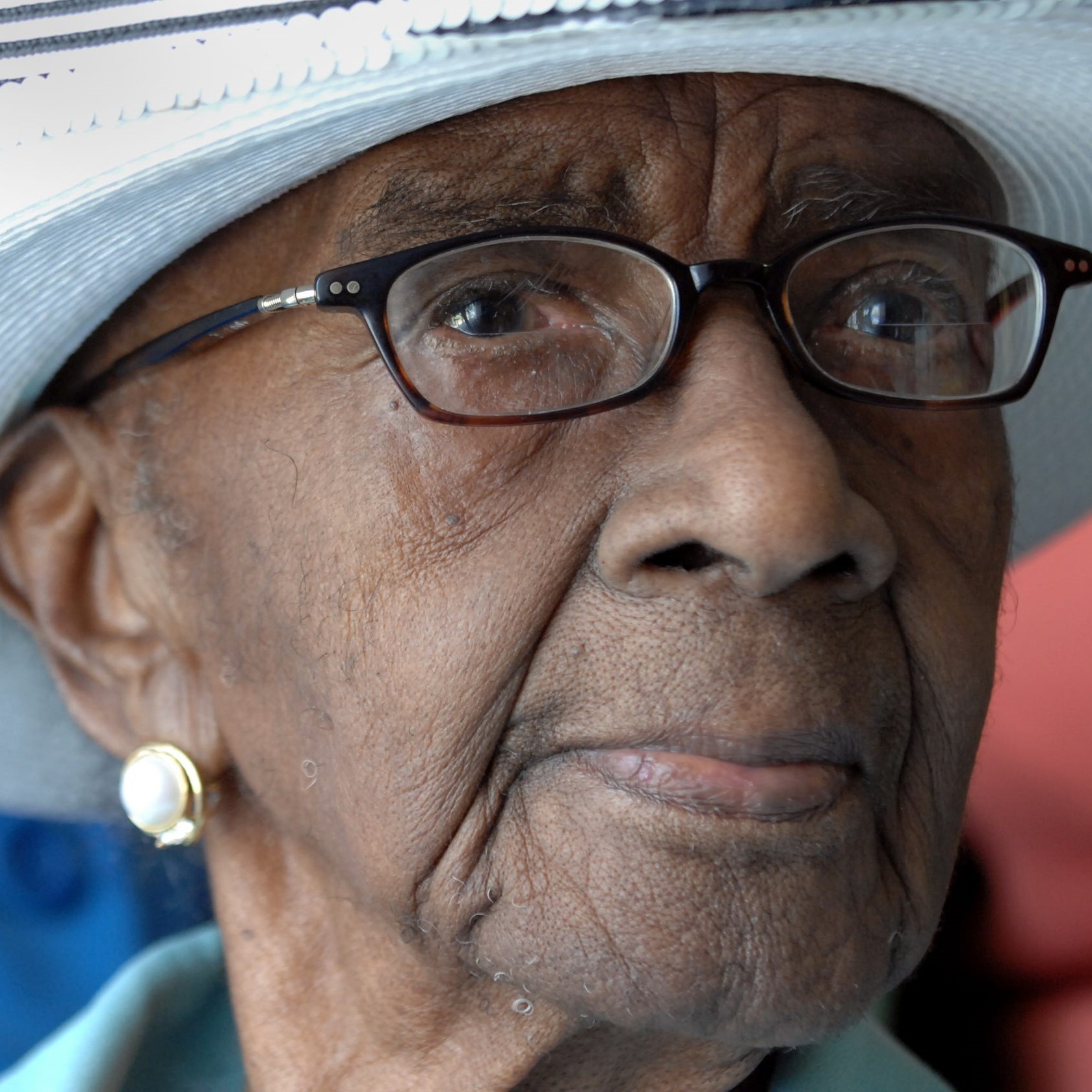 Date of birth: 7 September 1898
Date of death: 2 January 2013
Lifetime Duration: 114 Years, 117 Days

Mamie Rearden (née Lewis) (7 September 1898 – 2 January 2013) was a validated African American supercentenarian.

Mamie Rearden was born as Mamie Julia Lewis in Edgefield, South Carolina, USA, on 7 September 1898. She grew up in the Pleasant Lane section of Edgefield County, South Carolina. She attended Log Creek Community School and Bettis Academy Junior College and began her career as a teacher in 1918. In 1919, Rearden married Ocay Rearden, and the couple had eleven children. She was widowed in 1979. Mamie Rearden died in Augusta, Georgia, USA, on 2 January 2013. Upon her death at the age of 114 years and 117 days, was the world's 5th oldest living person, the 2nd oldest living American, and the 2nd oldest living black person behind Gertrude Weaver.