Lydie Vellard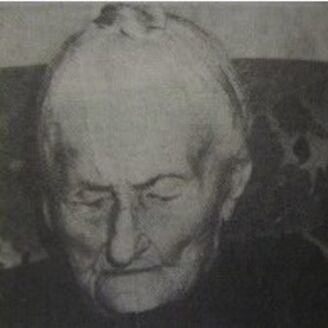 Date of birth: 18 March 1875
Date of death: 17 September 1989
Lifetime duration: 114 years, 183 days

Noemie Lidia "Lydie" Vellard (née Hudebine) was the world's second-oldest living person when she passed away in France in 1989. Due to Jeanne Calment being a month older, she never attained "world's oldest person" status. She married Paul Vellard in the late 1890s. They moved to the town of Saint-Sigismond in 1898, where Lydie was to live for the rest of her life. Her daughter Marguerite was born in 1900.