Adelina Domingues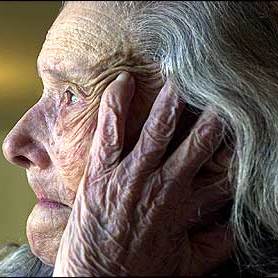 Date of birth: 19 February 1888
Date of death: 21 August 2002
Lifetime duration: 114 years, 183 days

Adelina Evangelina Domingues was a validated Cape Verdean-American supercentenarian. Adelina Domingues was born in Brava, Cape Verde (then a Portuguese colony) as the daughter of Francisco and Matilda Coehlo Engargiola. She married Jose Manuel Domingues in 1906 and moved to the US in 1907. The couple settled in Massachusetts and had three children. She was widowed in 1950 and later moved to California. She moved into a nursing home in Spring Valley, San Diego, California in 1996. Adelina Domingues died in Spring Valley, California on 21 August 2002, aged 114 years, 183 days.