Wilhelmina Kott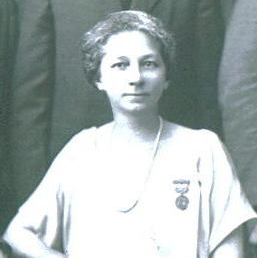 Date of birth: 7 March 1880
Date of death: 6 September 1994
Lifetime duration: 114 years, 183 days

Wilhelmina C. "Minnie" Kott (née Geringer) was a validated American supercentenarian. Wilhelmina Kott was born in Peru, Illinois, on 7 March 1880, as one of 16 children to George and Sophia Geringer. She moved to Chicago in 1881, where she lived almost her entire life. She married Charles Kott in 1899. Kott herself claimed to have been born in 1879. Kott was recognized by Guinness World Records as the 'oldest living American' in its 1995 edition, following the death of Margaret Skeete. Wilhelmina Kott died in Chicago, Illinois 6 September 1994, aged 114 years 183 days.