Ethel Lang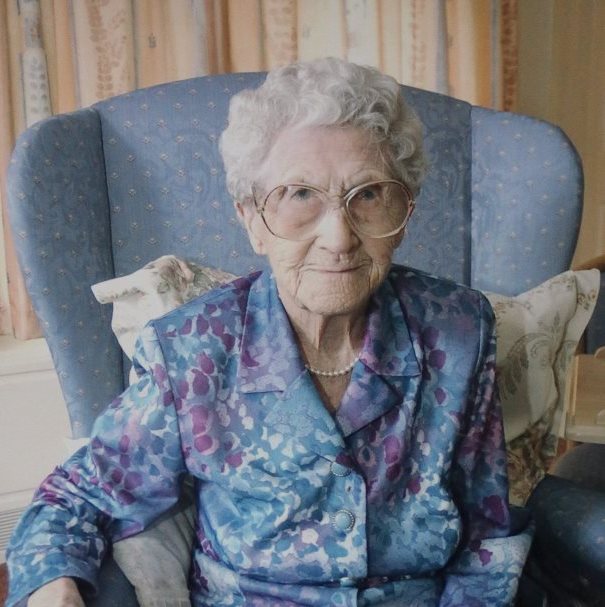 Date of birth: 27 May 1900
Date of death: 15 January 2015
Lifetime duration: 114 Years, 233 Days

Ethel Lang was a British supercentenarian who was the oldest living person in Britain from the death of Grace Jones on 14 November 2013, to her own death on 15 January 2015. She was also the second oldest living person in Europe.

Lang was born at Worsbrough, near Barnsley, to miner Charles Lancaster and his wife Sarah. Members of her family had also experienced longevity. Lang's mother lived to the age of 91, one of her sisters lived to be 104 and her great-grandmother died in 1848 aged 92.She left school at the age of 13 to work in a shirt factory. She married William Lang, the son of an alderman and councillor, in 1922 and they had a daughter, Margaret (later Bates) in 1923. Her husband died in 1988 at age 92. She lived independently until the age of 105. Lang died on 15 January 2015 at Barnsley, at age 114 years, 233 days, at the time of her death she was the fourth longest-lived person ever in United Kingdom.