Myrtle Dorsey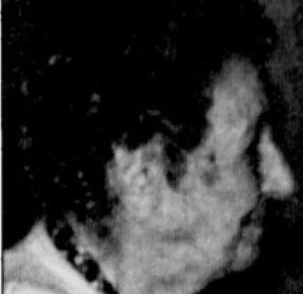 Date of birth: 22 November 1885
Date of death: 25 June 2000
Lifetime duration: 114 Years, 216 Days

Myrtle Dorsey was a validated American supercentenarian.

Myrtle was born in Putnam County, Ohio, USA, on 22 November 1885. She was the daughter of Henry Burkmier and Sarah Troyer. Myrtle Burkmier married Homer O. Dorsey on 6 June 1917 in Hillsdale County, Michigan. She was widowed in 1964. Myrtle Dorsey passed away in Muskingum County, Ohio, USA on 25 June 2000 at the age of 114 years 216 days. At the time of her death, Myrtle Dorsey was considered to be the 2nd-oldest living person in the world. Eva Morris and Myrtle Dorsey were the only two people who were born in 1885 who made it to 2000.