Walter Breuning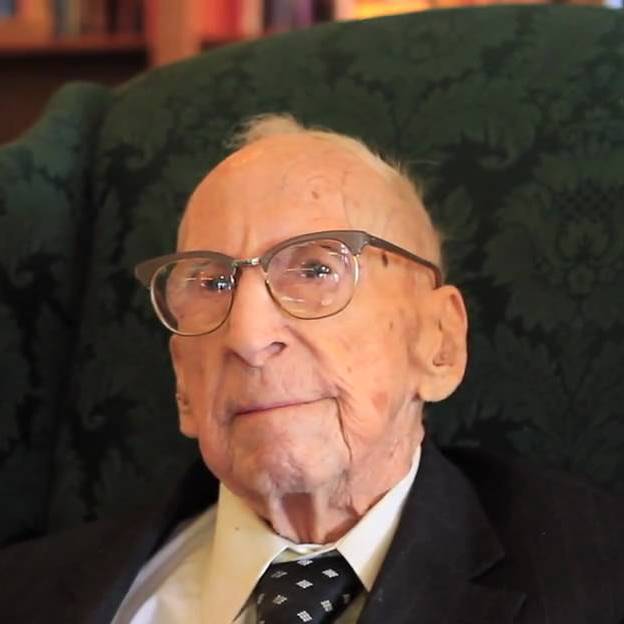 Date of birth: 21 September 1896
Date of death: 14 April 2011
Lifetime duration: 114 Years, 205 Days

Walter Breuning was a validated American supercentenarian. He is the 2nd oldest verified American-born man ever, after Mathew Beard, who lived 17 days longer than Breuning. Breuning was the last surviving man born in 1896.

Walter Breuning was born in Melrose, Minnesota. In 1901, when he was only 4 or 5, his family moved to De Smet, South Dakota. Apart from his parents there are still a few longevity runs in Breuning's family. His paternal and maternal grandparents all lived into their 90s and his siblings lived to ages 78, 85, 91 and 100. His only living family are 1 niece and 3 nephews all now in their 80s, plus great-nieces and great-nephews. He joined the Great Northern Railway in 1913, working for it for 49 years. He married in 1922 but they had no children. He had been hospitalized since the beginning of April before his death with an undisclosed illness. At the time of his death, he was the 3rd oldest verified living person in the world, and the world's oldest man.