Chiyo Miyako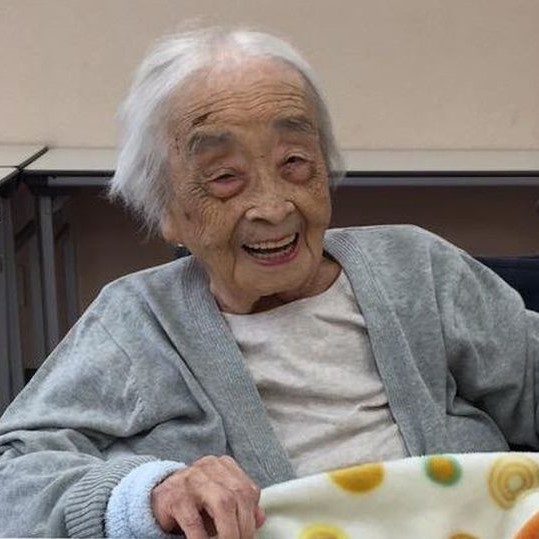 Lifetime Duration: 117 years, 81 days

Miyako was born on 2 May 1901 in Wakayama Prefecture, Japan. Her husband, Shoji, worked for Japanese National Railways, which meant that she had the chance to travel. She enjoyed calligraphy, which she learned during her childhood and practised well into her old age.

Miyako was officially validated by the Gerontology Research Group on 3 August 2015. She became the oldest living person in Kanagawa following the death of 114-year-old Kiyoko Ishiguro on 5 December 2015, and the oldest person in Japan and the world following the death of Nabi Tajima on 21 April 2018. She was the last surviving validated person born in 1901.

Miyako died in Nishi-ku, Yokohama, Kanagawa prefecture, on 22 July 2018 at the age of 117 years, 81 days. Her death came just as evidence of her applications for the title of oldest person living was approved by Guinness World Records. Following her death, Japanese woman Kane Tanaka became the world's oldest person.