Dr. LaReesa Ferdinand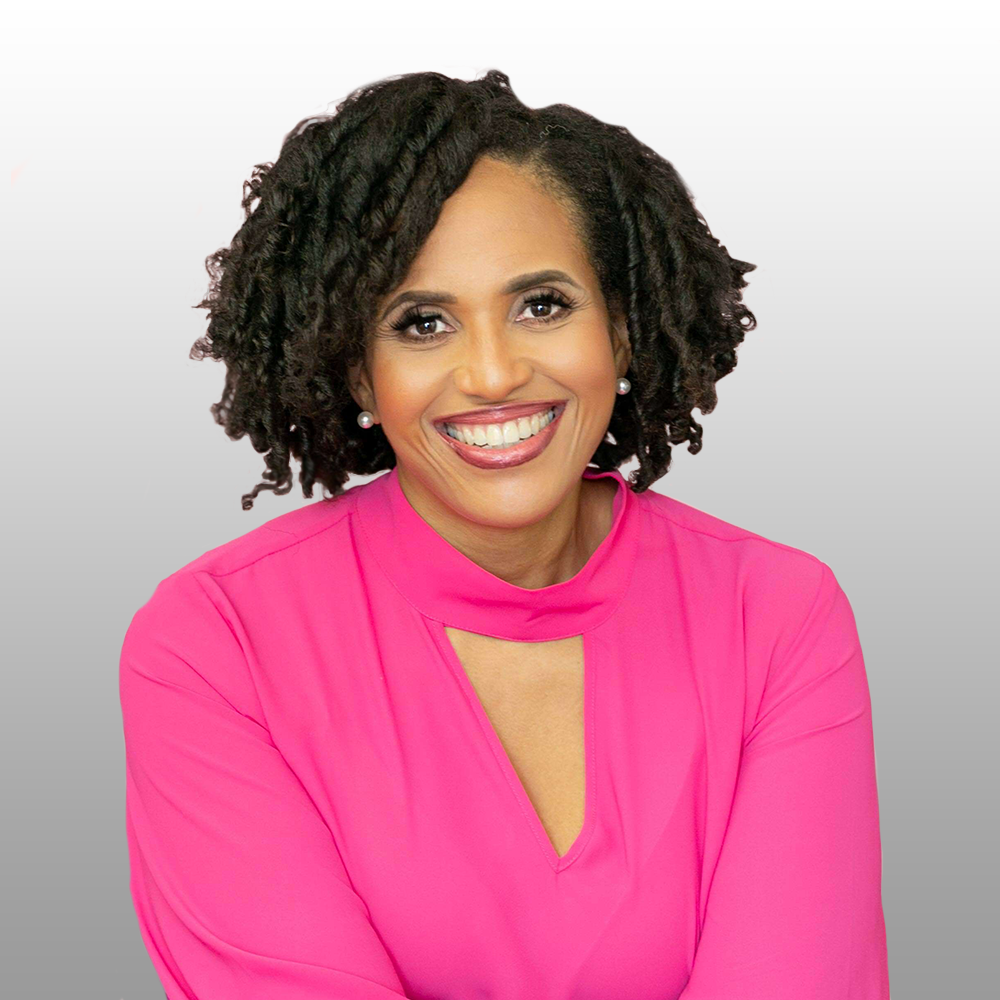 Dr. LaReesa Ferdinand helps women in all stages of menopause, perimenopause to post, improve their hormone balance so they can live more productive, powerful, and performance-driven lives... forever! She is a board-certified OB/GYN and the Founder and CEO of The Estrogen Doctor Company, LLC. She believes every woman deserves to live a healthy, beautiful life and age gracefully doing so.
Dr. LaReesa has been in private practice for nearly two decades serving women along their reproductive lifespan. In 2020, she was named one of the top OB/GYN Physicians in the Orlando Family Magazine. She is a best-selling contributing author of the Codes of Longevity - Be Ageless - Live Limitless, and currently serves as Women's Health Advisor to Bossa Bars, Inc., category leading company in the functional food space for menopause women.
By integrating her traditional medical background with a modern approach of anti-aging and femtech tools, she helps create personalized and results-driven solutions for women in the 40 and beyond club. Dr. LaReesa's experience and clinical skills extends into "femhealth" industry consulting, to better serve women and diversify insights required for improved innovations within emerging markets.