Nuala Murphy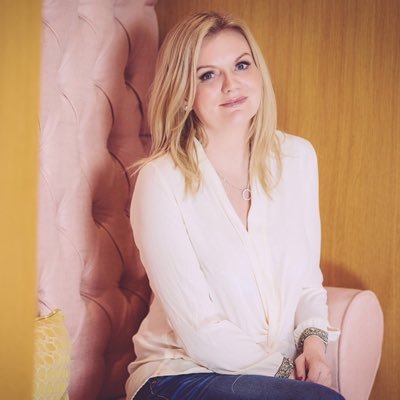 Passionate about Diversity & Inclusion | Head of Business Diversity Mark | Founder Lean In Belfast / Ireland | Multi Award Winning Entrepreneur | Global FemTech Innovator
As the founder and CEO of Moment Health, Nuala launched a new and innovative diagnostic tech product that aims to connect mothers with the tools and knowledge they need to sustain good mental health and recover from illness and have been recognized in tech, industry and healthcare for her innovation in this space.
Founded Lean in Belfast in 2013, the volunteer-run chapter of the non-profit group created by Facebook COO Sheryl Sandberg. During lockdown, she also co-founded the Women's Investor Ready Project, a community interest group dedicated to changing the stat of investment in women entrepreneurs regionally.
Has joined Diversity Mark as the Head of Business, and is truly excited to work in an area so aligned with her passion, leadership and expertise gained through her global leadership role with LeanIn.Org.