Bérénice Magistretti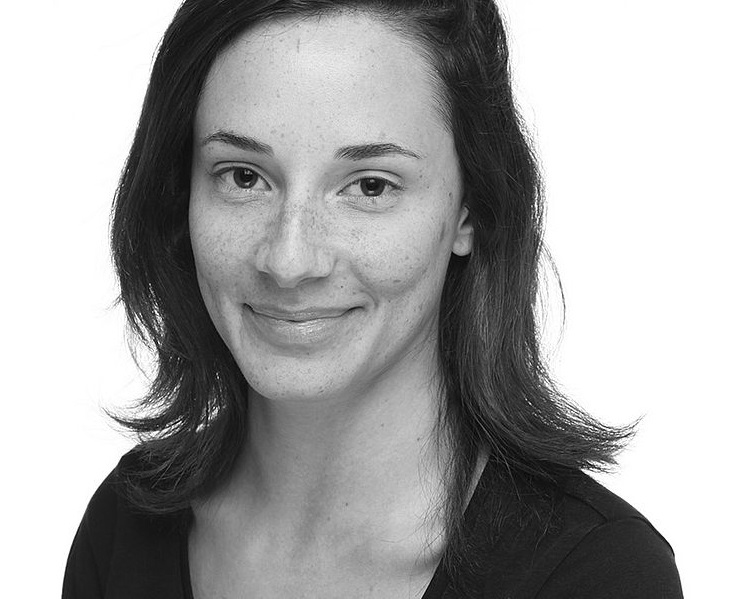 Tech journalist turned investor. Fascinated with the Femtech space (female technologies like ovulation-tracking bracelets, period-tracking apps, smart breast pumps).

Has a column on Forbes where she writes about "Tech That Matters", focusing on topics that include Femtech and accessibility. As a visually-impaired writer, she's also trying to raise awareness around invisible disabilities. She's now fully focused on the investment side of tech and has made 10+ angel investments.

Passionate about women's health, social impact, consumer products in fashion and beauty.