Astrid Gyllenkrok Kristensen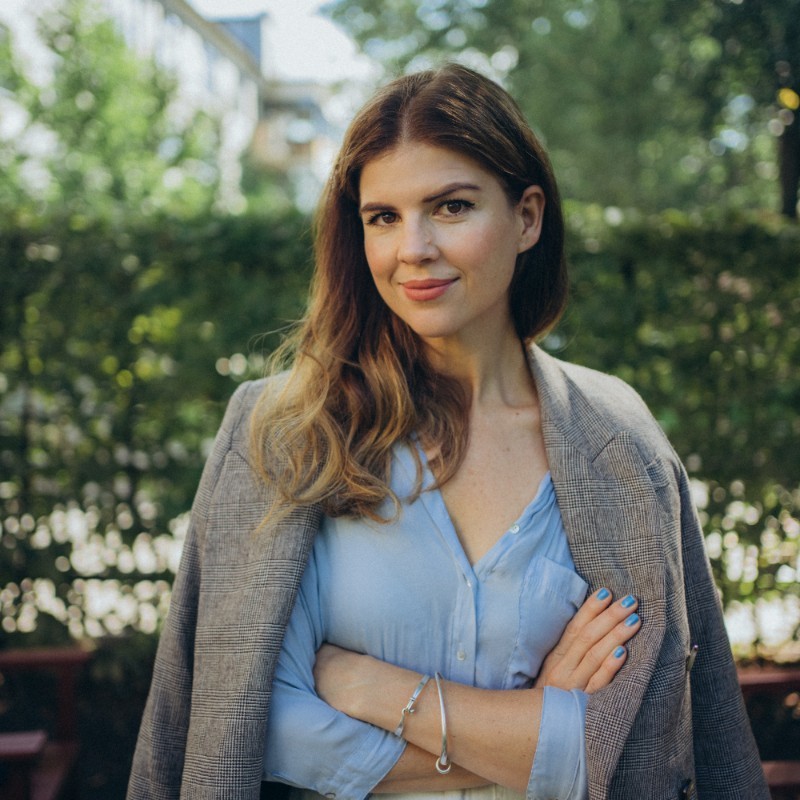 Co-Founder and CEO at LEIA - a digital postpartum support for new parents, focused on unique needs of every person and redefining postpartum health for women worldwide.
Astrid has 15 years of experience driving digital innovation and growth strategy in executive roles for international companies globally. She has previously started and run own digital consultancy and social impact startup Yrkesdörren. After having three children in five years she became acutely aware of the lack of postpartum support for new mothers and together with her co-founder Sandra Wirström she started thinking about a product that could help not only her but the 140 million new mothers giving birth every year. Passionate about HealthTech, FemTech, and social impact.