Susan Stover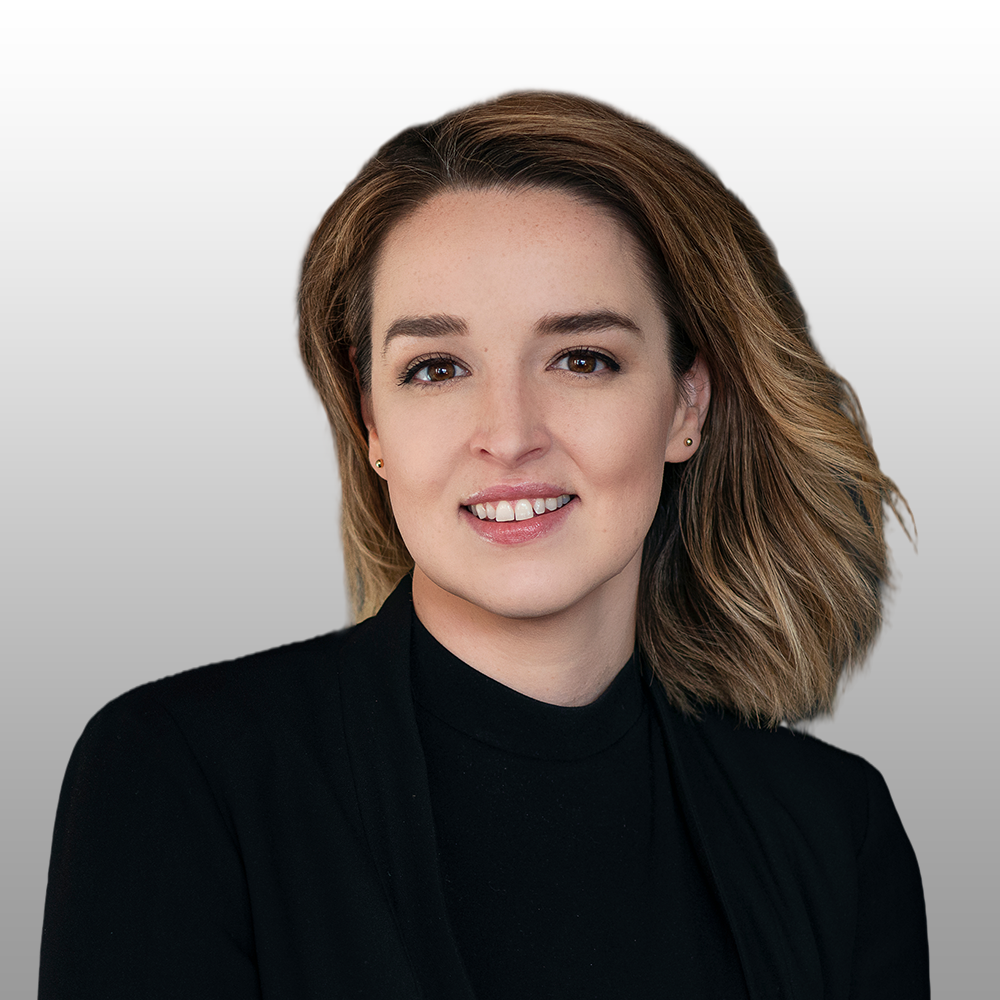 Susan Stover is a Marketing and Branding specialist working in the FemTech industry.
With over 10 years of experience working as a marketing and sales professional, Susan has worked across numerous verticals including biometrics, mobile identification, finance, and health care.
Susan is a passionate member of the FemTech community with her blog What the FemTech?!, she has been featured in publications like FemTech Insider and FemTech.Live, and is the co-host of the monthly FemTech Focus Book Club facilitating thought-provoking conversation with FemTech entrepreneurs, innovators, authors, and thought leaders.
Susan is the Marketing and Brand Manager at Hyivy Health, a startup working to create the first intelligent and holistic pelvic rehabilitation medical device for women experiencing symptoms from pelvic cancers and diseases.