Lisa Fabiny Kiser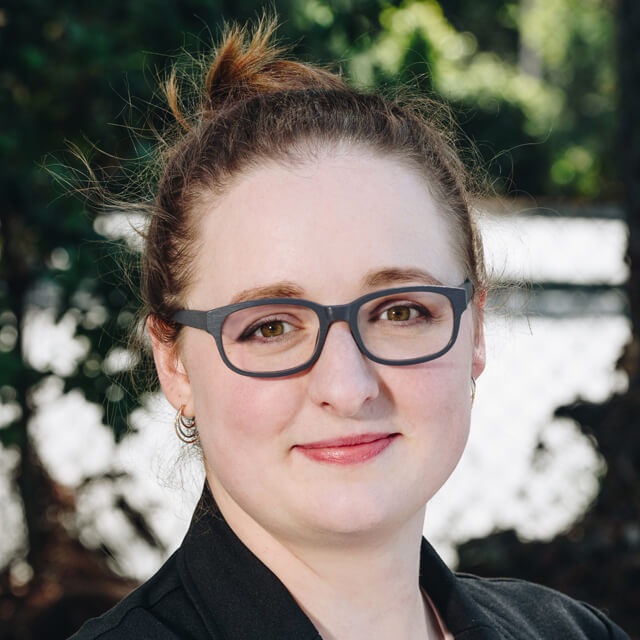 Sectors: Longevity Legends, Research and Academia.

Lisa Fabiny Kiser, Vice President of Operations at SENS Research Foundation, is a Bay Area transplant from the Midwest and a dedicated scientist and administrator. Lisa's educational background is in the Life Sciences, in which she earned her Bachelor's Degree from Otterbein College in 2009. Her industry experience ranges from microbiology, stem cell analytics, flow cytometry, to quality assurance, finance, operations, and HR.

Lisa joined SRF in 2010 as a volunteer in the laboratory, and was hired on in the administrative department in early 2012, where she excelled in finance and operations. She is invested in advancing rejuvenation biotechnologies and using her skills in organizational management to move SRF forward in this burgeoning field. Lisa currently spends her time running the operations and outreach departments at SRF – adding fundraising, event planning, and marketing to her current skill set. She hopes to continue to help SRF lead the charge in advancing rejuvenation biotechnology against the diseases of aging through funding research, forming new therapies, influencing global health policy, and creating a dialogue between top scientists and regulators in the industry.