Jordan Miller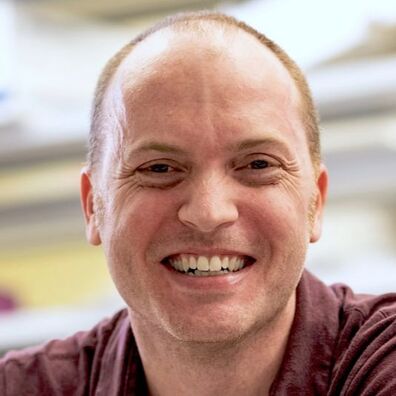 Jordan Miller received his bachelor's degree in Biology from MIT in 2003 and earned his PhD in Bioengineering from Rice University in 2008. Jordan is Assistant Professor of Bioengineering at Rice University, and Co-Founder at Volumetric, Inc.

​His primary interests combine synthetic chemistry, 3D printing, microfabrication, and molecular imaging to direct cultured human cells to form more complex organizations of living vessels and tissues for research in regenerative medicine. Precisely engineered in vitro systems at the molecular, micro- and meso-scale are well suited to decouple the relationship between tissue architecture and cell function. These systems are now permitting comprehensive closed-loop design and optimization of large-scale engineered tissues through refinement with computer models of mass transport and assessment of their therapeutic potential in vivo.

"Our vital organs wear out over time. We are working towards the ultimate goal of a ready supply of tissue and organ replacements for human patients, made from their own cells.", says Dr. Jordan Miller.

Jordan was a speaker at the 2020 Undoing Aging Conference event.