Axel Goris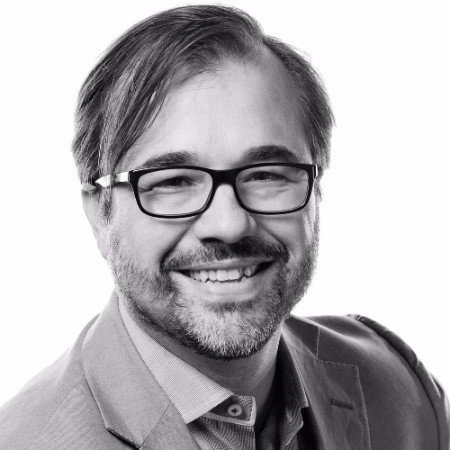 Axel Goris is the European lead for the visual intelligence and analytics capability at Accenture.

Axel is passionate about improving the user experience through applying design thinking, innovation and lean principles. Where it once started with visual analytics, this mission now extends to all sensory channels including 3D, speech and haptics, and use of artificial intelligence (AI) to deliver a smarter user interface (UI). To keep up with the break-neck speed of change, he advocates the use of DevOps tools and processes to deliver in the most efficient and agile manner.

With a track record of over 17 years of proven and award-winning projects, Axel is more than capable of engaging with stakeholders at all levels in various sectors including financial services, healthcare and pharma.

Axel joined Accenture in the UK, leading the visual analytics team for the United Kingdom and Ireland before moving back to the Netherlands in 2017. He has an academic background (MSc) in cognitive science/intelligent user interface design.