Angel Martin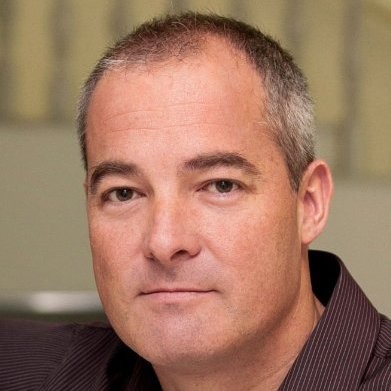 A highly experienced, technically competent scientist, executive and entrepreneur.
He is an active research scientist, leading my research group on cancer stem cell biology. As an advanced on his career he transitioned to an executive role, managing a stem cell biobank and an entrepreneur as CEO of StemTek - his own biotech. In addition to his PhD in biology, he received a Masters in Business Administration.
Expertise in the areas of stem cells, cancer biology, cancer stem cells, breast cancer, drug screening, assay development, research translation, molecular biology and cell culture. A proven track record of research accomplishments, assay development, team management, project management, results-oriented executive and ability to work independently and as part of a team. Ability to create positive energetic and passionate teams.