Sergey Young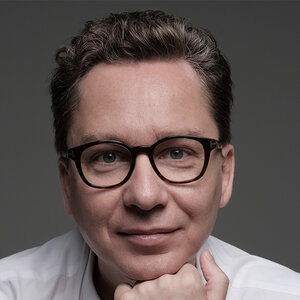 Sectors: Donors, Investors

Sergey Young is the Founder of the $100M Longevity Vision Fund ("LVF"), which invests in startups and companies that develop technologies, products, and services to extend healthy human lifespans and overcome the negative effects of aging and age-related diseases.

Sergey's investment activity at LVF builds on his 20-year expertise delivering above-average returns at a private equity fund with $2B in assets and as a Co-Founder of Peak State Ventures, a US-based fund focused on new technologies in Real Estate, Digital Healthcare and the Future of Work. Sergey Young is also an Innovation Board Member at XPRIZE Foundation, a non-profit organization founded by Peter Diamandis, and Development Sponsor for the soon-to-be-launched Longevity XPRIZE.

Sergey Young: "Global longevity has gone from underfunded sector to a booming industry embraced by investors, scientists and the media within just a few years. I launched Longevity Vision Fund to help at least 1 billion people to live longer and healthier lives through investing into companies working at the forefront of science and technology. This open-access report, landscaping Longevity Industry efforts in California, reflects only a small portion of the enormous volume of activities aiming to extend healthy human longevity that are happening around the world."

. Longevity investor and visionary with a mission to extend the healthy lifespans of 1 billion people.
. Founder of the $100M Longevity Vision Fund — one of the few funds specializing exclusively in longevity and helping to accelerate longevity breakthroughs.
. Development Sponsor of Age Reversal XPRIZE, a global initiative designed to cure aging and age-related diseases.
. Financial Advisory Board member of the UK's All Party Parliamentary Group for Longevity, which is helping to shape a national life extension strategy.
. Investor with experience spanning over 20 years, which includes managing a $2 billion private equity fund.