Jeff Bezos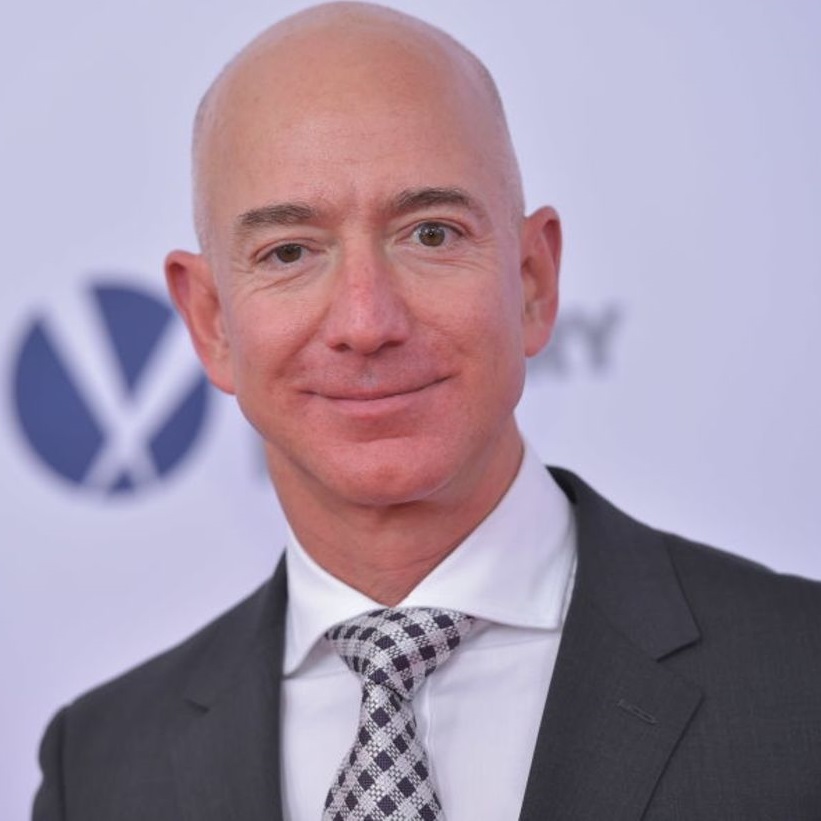 Sectors: Donors, Investors

Jeffrey Preston Bezos is an American technology entrepreneur, investor, and philanthropist. He is the founder, chairman, CEO, and president of Amazon.

Bezos supports philanthropic efforts through direct donations and non-profit projects funded by Bezos Expeditions. Bezos used Bezos Expeditions to fund several philanthropic projects, including an Innovation center at the Seattle Museum of History and Industry and the Bezos Center for Neural Circuit Dynamics at Princeton Neuroscience Institute. Bezos donated to the Fred Hutchinson Cancer Research Center several times between 2009 and 2017. In 2013, he pledged $500,000 to Worldreader, a non-profit founded by a former Amazon employee. Also in 2013, Bezos funded the recovery of two Saturn V first-stage Rocketdyne F-1 engines from the floor of the Atlantic Ocean. They were positively identified as belonging to the Apollo 11 mission's S-1C stage from July 1969. The engine is currently on display at the Seattle Museum of Flight.His philanthropic efforts have been negatively compared to those of Bill Gates and Warren Buffett.