Ido Wolf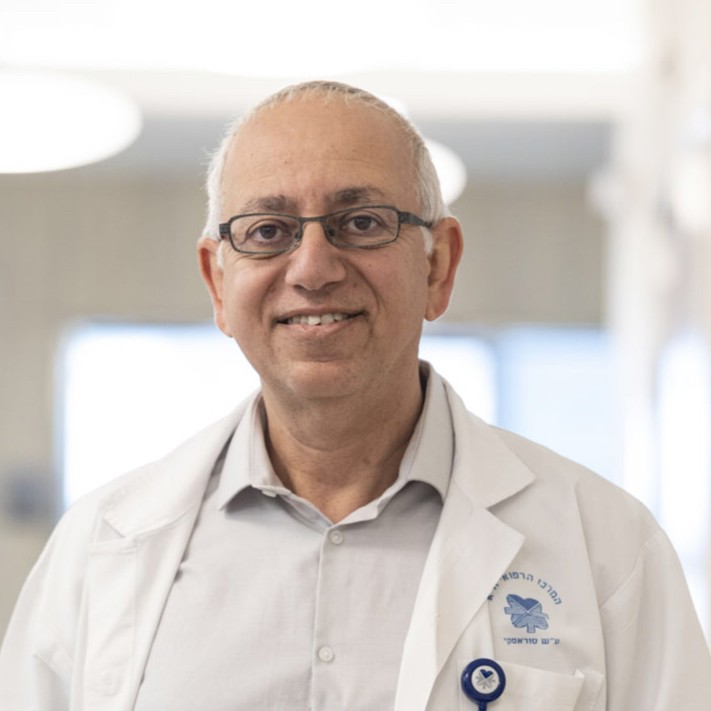 Head, Oncology Division, Tel Aviv Medical Center. Head, Tel Aviv University Medical School. Head, Israeli National Council for the Prevention, Detection and Treatment of Malignant Diseases.
An oncologist and cancer researcher. Trying to solve problems: from cancer biology to patients' journey.
Trying to improve the health care system for the benefit of the patients and their families.
Country:
Tel Aviv District, Israel