Ira Sobel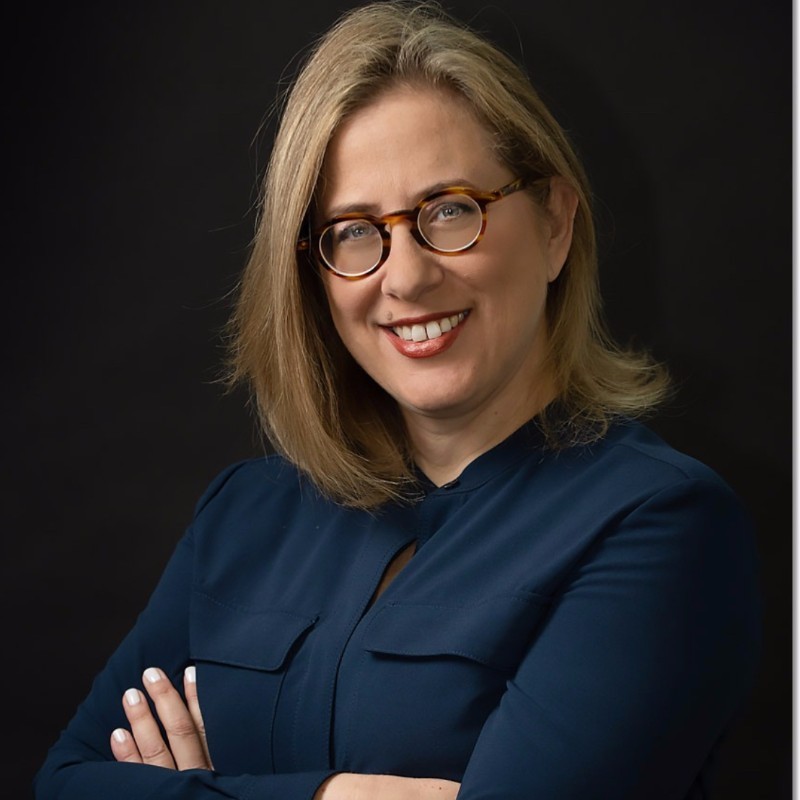 Irina Sobol is a highly accomplished and experienced individual in the field of finance and longevity. She is the founder and academic director of Fintech for Longevity Academy, a unique education platform providing theoretical and practical tools in financial longevity for corporate and public sector professionals.

In addition to her work with the academy, Sobol is a lecturer on financial inclusion in the Fintech age at The Hebrew University of Jerusalem, where she has been since May 2022. She is also a co-founder and head of content at LongeviTech TLV, a company dedicated to promoting longevity and innovation.

Sobol has served on the boards of several companies, including Bank of Jerusalem, ILEX MEDICAL LTD, Medipower Overseas Co., Lodzia Rotex investments Ltd., and Nisko Electricity And Electronics Ltd. Additionally, she has held senior management positions at McAfee and KPMG.

Sobol holds a Ph.D. in sociology with a focus on the social and economic aspects of ageing from Tel Aviv University, an EMBA from Kellogg School of Business, Northwestern University, and Tel-Aviv University, and a master's degree in gender studies from Tel Aviv University. She is highly active in advancing women in academia and has been involved in various societies and activities related to this cause.