Tomer Shor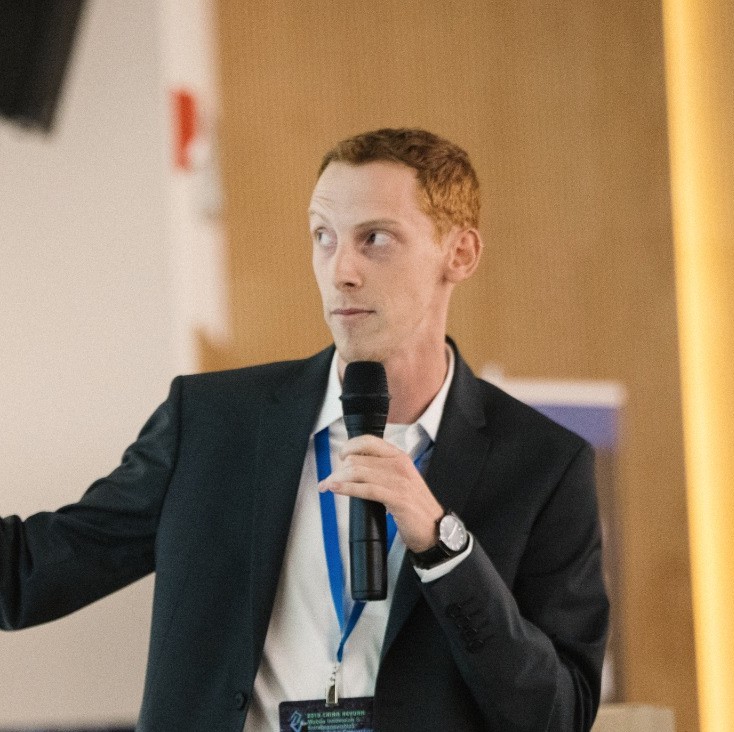 Tomer is the co-founders and CEO of Tunefork, Israeli startup who develops audio personalisation technology for people with hearing loss and elders. The company developed a clinical accurate hearing test that is patent based. The company raised money from Angels and VCs and have customers in Israel and in the US.
Tomer's background is in data analysis and product management. He served in 8200, the elite technology unit of the Israeli Defense Forces, where he was in charge of complex missions and operations. As part of his work in Cyber Security projects he managed a team that unravel networks of hackers from diverse domains.
Tomer established Tunefork in 2016, after seeing his father facing hearing loss challenges in many parts of his life and decided to help him.