Boaz Misholi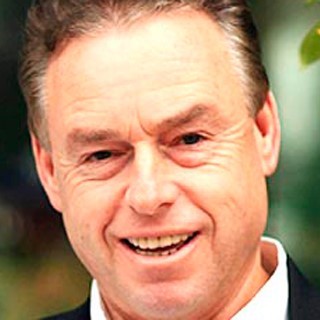 Sectors: Entrepreneurs, Science and Academia.

Mr. Boaz Misholi serves as the Managing Partner of Orion Israel Fund. Mr. Misholi served as the Chief Executive Officer of Aura Investments Ltd., since 2005 and served as its Co-Chairman.

Mr. Misholi has over 20 years experience in founding, managing, and investing in high-tech companies in the United States and in Israel. He is recognized as one of the pioneers of the Israeli high-tech industry, being the Founder of Comverse Technology Ltd. From 1982 to 1989 Mr. Misholi served as the Chairman and Chief Executive Officer of Comverse and its subsidiaries, Efrat and Telemesser. He served as the President of MOST. Mr. Misholi is the Chairman of Linext Ltd., Trimus Ltd. and Movious Ltd. (alternatively Wapcom Ltd.) From 1993 to 1998, he served as the Chairman of the Board of Aura Investments Ltd., Fundtech Ltd., Magma Ltd. and other high-tech companies in which Aura acted as the lead investor. Mr. Misholi also served as the Chairman of VersaMed Medical Systems, LLC since 2000. He is the inventor of two United States patents, and a Member of a number of committees and organizations in Israel. He was chairman of D-Cure, a non-for-profit organization to improve research and treatment of diabetes in Israel.