Itamar Raz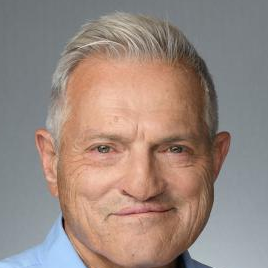 Prof. Itamar Raz is board-certified in Internal Medicine, full professor of Internal Medicine, and Head of the Diabetes Unit at Hadassah University Hospital. He is head of the Israeli National Council of Diabetes, a past president of the Israel Diabetes Association, and President of D-Cure, a non-profit organization that
promotes and funds Diabetes research in Israel.

Itamar leads several large international cardiovascular and renal outcome diabetes studies, edits or co-edits a number of prominent international diabetes-oriented journals, and has over 310 publications in peer-reviewed journals.