Mooly Eden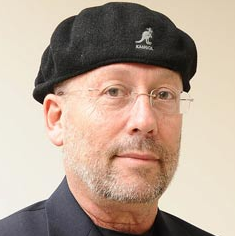 Shmuel (Mooly) Eden has been Intel senior vice president, general Manager of Perceptual Computing, and president of Intel Israel. In this capacity, he has been responsible for overseeing all Intel Israel operations
and strategy.

Eden joined Intel in 1982. He has held numerous technical and management positions in microprocessor design for several Intel microprocessors, including the Intel® Pentium® processor with MMX™ technology.

Eden received a bachelor's degree in electrical engineering from the Technion Institute of Technology in Israel in 1973 and a senior business management degree from Jerusalem University.

In recent years, he has strongly advocated for the development of preventive healthcare for the elderly in Israel.