Sara Carmel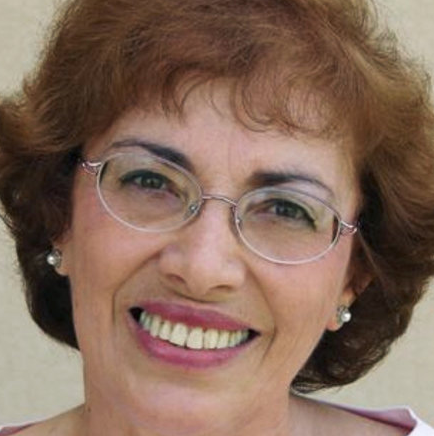 Prof. Sara Carmel received her B.A. at Ben-Gurion University of the Negev, and MPH, Ph.D. at the Hebrew University of Jerusalem.

Prof. Carmel's research interests include medical care and death and dying in post-modern societies; End-of-life care preferences and behavior of the public, elderly persons and cancer patients; Attitudes, preferences and practices regarding end-of-life care among health care providers in medical institutions (physicians, nurses and social workers); Psycho-social aspects of aging; Immigration at old age; Evaluation of health services; Clients' satisfaction; Health promotion and health education - theoretical models; Evaluation of health promotion interventions in the community.

She is Head of the Center for Multidisciplinary Research in Aging at the Ben Gurion University of the Negev in Beersheba, including both medical-biological and social aspects of aging, and leads the International Longevity Center Israel hosted in Ber Gurion University.