Yael Benvenisti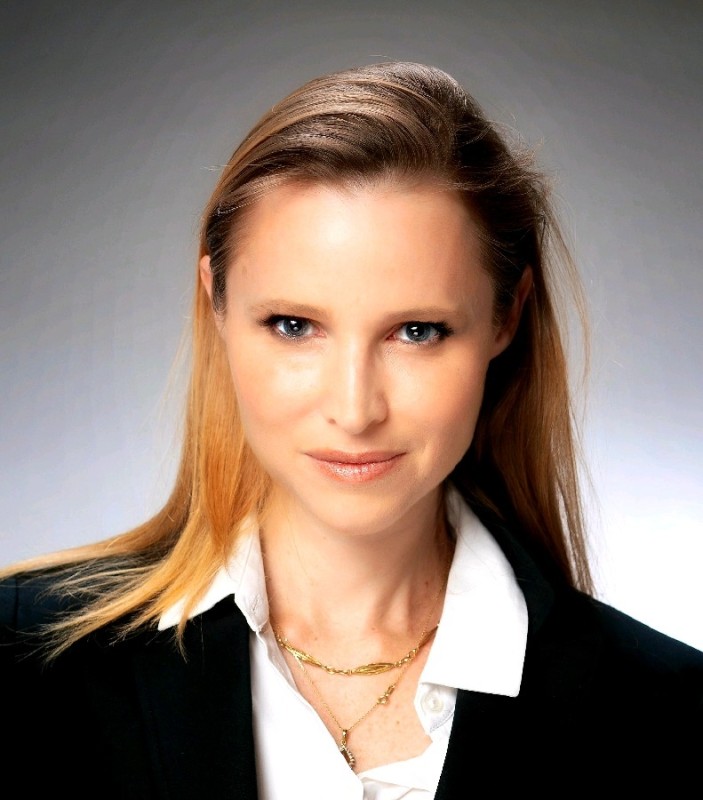 Yael is a business and policy consultant to companies and governmental entities on issues related to seniors' health and quality of life.

Benvenisti is the chairperson of Technologies for Ageing Well at The Society of Electrical and Electronic Engineers in Israel and is a board member of the Israel Gerontology Society.

Yael is a licensed Physical Therapist and formerly managed the paramedical department at a retirement community chain.

She is the Co-CEO (together with Dov Shugarman) at Mediterranean Towers Ventures, the first Israeli
investment fund focusing on technological innovations for older adults.

Dr. Benvenisti holds a BSc from Tel Aviv University and an MA and Ph.D. from Haifa University.