Roberval de Campos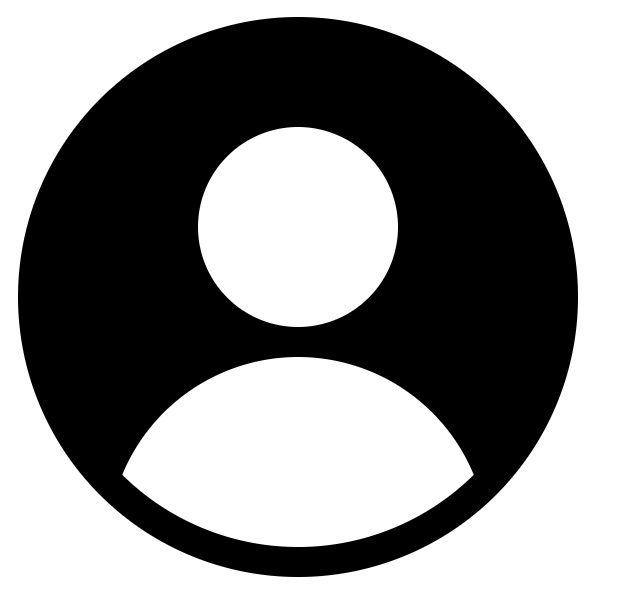 Sectors: Research and Academia, Entrepreneurs.

Roberval de Campos is physician at Faculty of Medical Sciences, Universidade São Francisco, Brazil. Roberval completed his medical residency in Nuclear Medicine, in the Radioisotope Services of the Hospital das Clínicas of the Faculty of Medicine of São Paulo, under the guidance of Prof. Dr. Júlio C. Kieffer, between 1979 and 1980. He also completed postgraduate studies at multiple institutions, in the fields of 'People Management in a Changing Environment' (FGV, Brazil, 2001-2003) and 'Business Administration' (The Ohio University, USA, 2001-2003). Roberval de Campos is a founding partner of DIMEN Medicina Nuclear (DIMEN Nuclear Medicine).

DIMEN - Medicina Nuclear is a group of doctors specializing in care, teaching and research. Its clinical staff is composed of physicians specialized in Nuclear Medicine, with several titles endorsed by the Brazilian College of Radiology and the National Commission of Nuclear Energy. It focus on Scintigraphy, Radioisotope Therapies, Radioguided Surgery, Bone Densitometry and PET / CT. DIMEN pioneered the transmission of medical imaging in Brazil. In 1998 it installed VariCam CoDe, the first in Latin America, with a coincidence circuit system. In addition, made available the methodology of surgery with the Gamma Probe, where the doctor can, during surgery, direct the procedure to critical areas.