Alexandre Kalache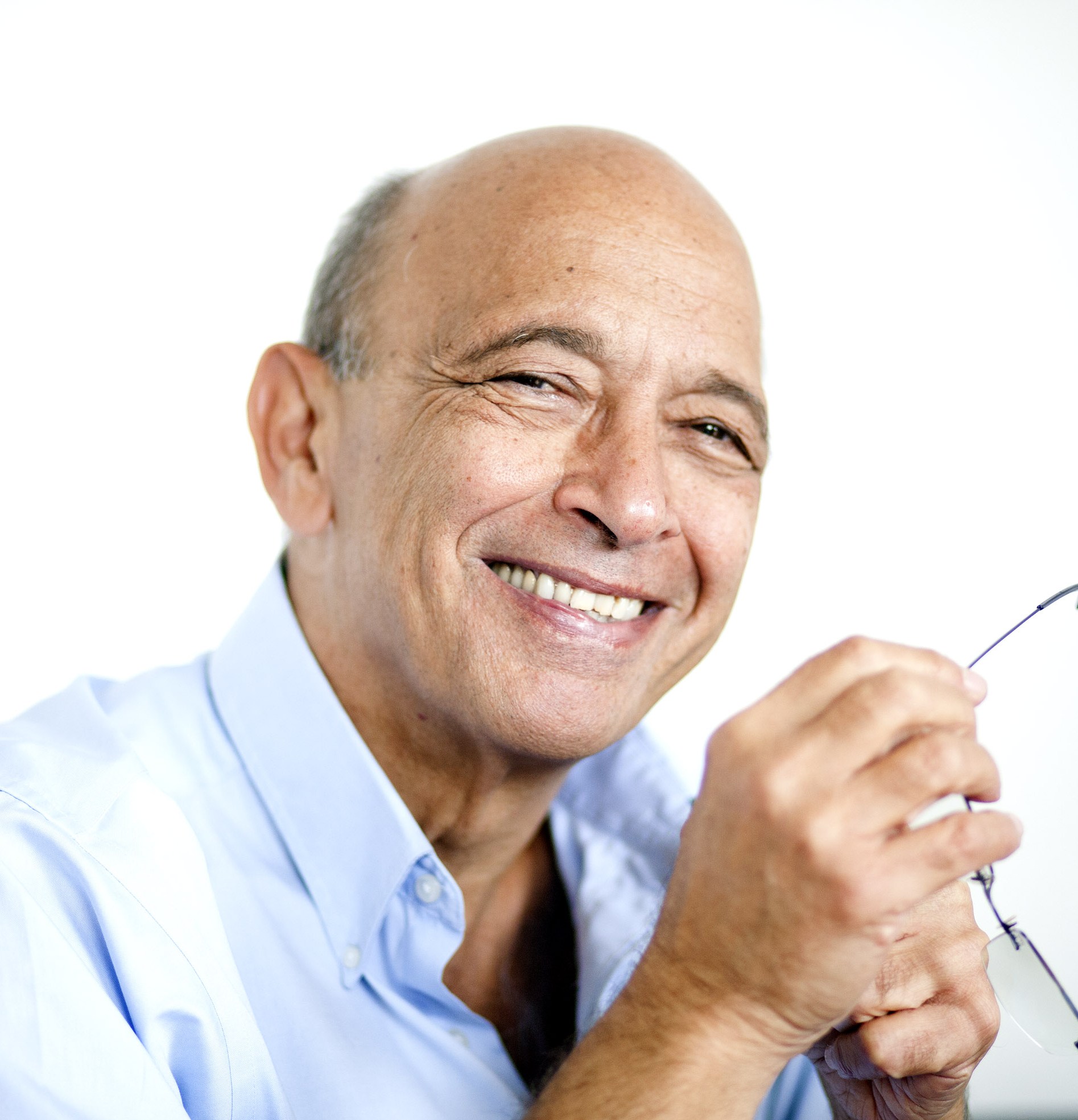 Sectors: Research and Academia, Policy

Alexandre Kalache works at International Longevity Centre Brazil. Following his medical training in Brazil and then his MSc and PhD in the United Kingdom, dr. Kalache held research and teaching positions at both the Universities of Oxford and London for almost twenty years. During this time he founded the Epidemiology of Ageing Unit at the London School of Hygiene and Tropical Medicine (1983) and created the first European Masters degree in Health Promotion (1991). From 1995-2008 he directed the World Health Organisation's global Ageing and Life Course Programme from the Geneva headquarters. During his thirteen years at WHO he launched the Active Ageing Policy Framework and the global movement on Age-Friendly Cities among many other enduring initiatives.

In 2012 Alexandre Kalache took up the Presidency of the newly-created International Longevity Centre-Brazil in his home city of Rio de Janeiro. ILC-Brazil is an autonomous think tank which is part of an international consortium of fourteen such centres. Concurrently, Dr Kalache serves as Global Ambassador of HelpAge International, Senior Advisor at the New York Academy of Medicine and sits on a multitude of boards ranging from the World Economic Forum to the Gulbenkian Foundation. He acts as worldwide adviser on ageing issues to national, state and municipal governments, civil society organisations and the private sector.