Vittorio Sebastiano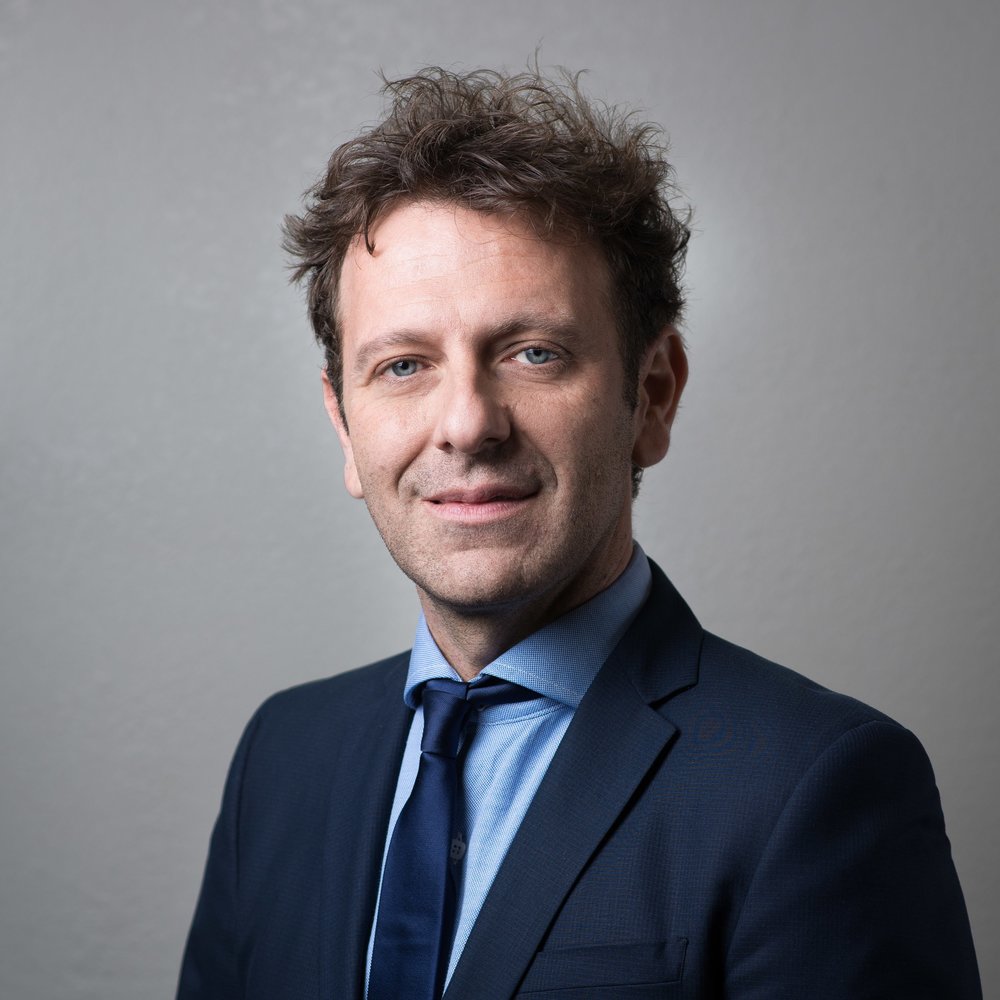 Sectors: Science and Academia, Entrepreneurs.

Vittorio Sebastiano is Assistant Professor at Stanford University School of Medicine and Scientific Advisory Board Chair at Turn Biotechnologies.
Vittorio Sebastiano is working in the development of partial cellular reprogramming techniques to reverse cellular aging. Subsequent research over the past decade has led us to the realization that the Epigenetic Landscape is highly malleable and can be remodeled or "reprogrammed" to various distinct fates, and research in the Sebastiano lab applies this new insight to the challenge of understanding and ameliorating aging.