Raina Summerson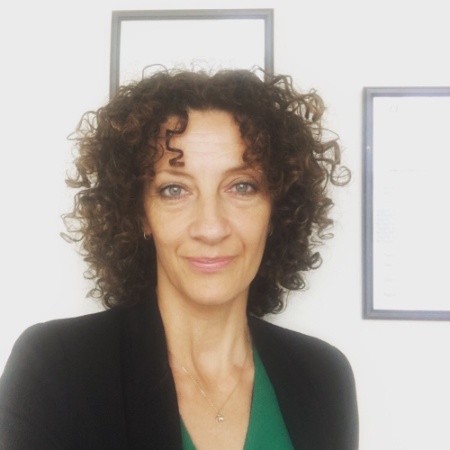 Raina is a qualified social worker, with a Masters in Mental Health Services. She has worked in social care since 1989, both privately and in the Local Authority/NHS environment. Prior to joining Agincare in 2004, Raina was a (formerly CSCI) Regulatory Inspector with five years' experience of registering and inspecting care homes and domiciliary care agencies.

Raina spoke at Longevity Leaders conference. The members of AginCare Board and Senior Management Team are highly experienced people with backgrounds in social, health and community care, plus central and local government, as well as financial and commercial organisations. Many started in frontline care roles.

The operational delivery of their services is backed by a professional support network including central functions of Finance, HR, Commercial and Quality.