Ami Shpiro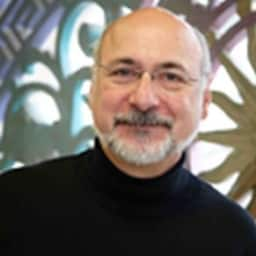 Ami Shpiro is Co-Founder and Managing Director at Innovation Warehouse.

Innovation Warehouse established the London Longevity Hub in 2017 to encourage growth in London's Longevity startup ecosystem. There are interested int early-stage tech companies with commercial propositions addressing the following Ageing opportunities. Through partnerships with organisations such as Aging 2.0, Longevity International, academic, commercial, political advisory and medical bodies, as well as our network of active investors, they are able to assist early-stage businesses innovating in this growing area of activity: AI, Genomics, IoT, Data, Robotics, FinTech, E-Commerce, Ageless Design, HealthTech, and Wearables.

Ami Shpiro is a serial entrepreneur of diverse experience, having co-founded and mentored numerous commercial enterprises in a variety of markets, ranging from software systems to property development. In 2009, Ami conceptualised a model for a community of collaborating startups, now known as Innovation Warehouse.